Our instructors
Rick van der Velde

Rick is the owner/founder and head instructor of Bushpappa.
After more than 20 years, Rick has left the financial world behind to fully focus on what he loves to do most, namely Bushcraft, hiking and canoeing.
Rick's love of nature and being outdoors and has been taugth by his parents to respect and embrace nature. Over the year Rick has done various courses and training at, among others, In de Outback, Extra, Ray Mears, Voshaar, and the Finnish Survival Guild to learn new skills and expand his knowledge. At the moment Rick is also part of the Team Living by Nature, where he is a teacher at the Parent/child yearcourse.
For Rick it is no longer conceivable to do anything other than teach people to experience nature and to teach them that it can also be very comfortable in nature.
Mikko Kettunen

Mikko is the founder of Karu Survival and the company's head instructor.
He has 16 years of experience as a ranger and recon instructor in the Finnish Defence Forces, and in training leadership and small group dynamics. Mikko specialises in survival training and extreme arctic conditions.
Mikko believes that people are always part of nature. In nature, it is easier for us to understand what our place in the world is. Without nature, we cannot understand our roots, or our history. Mikko wants to bring nature and the outdoors closer to people.
Willow Lohr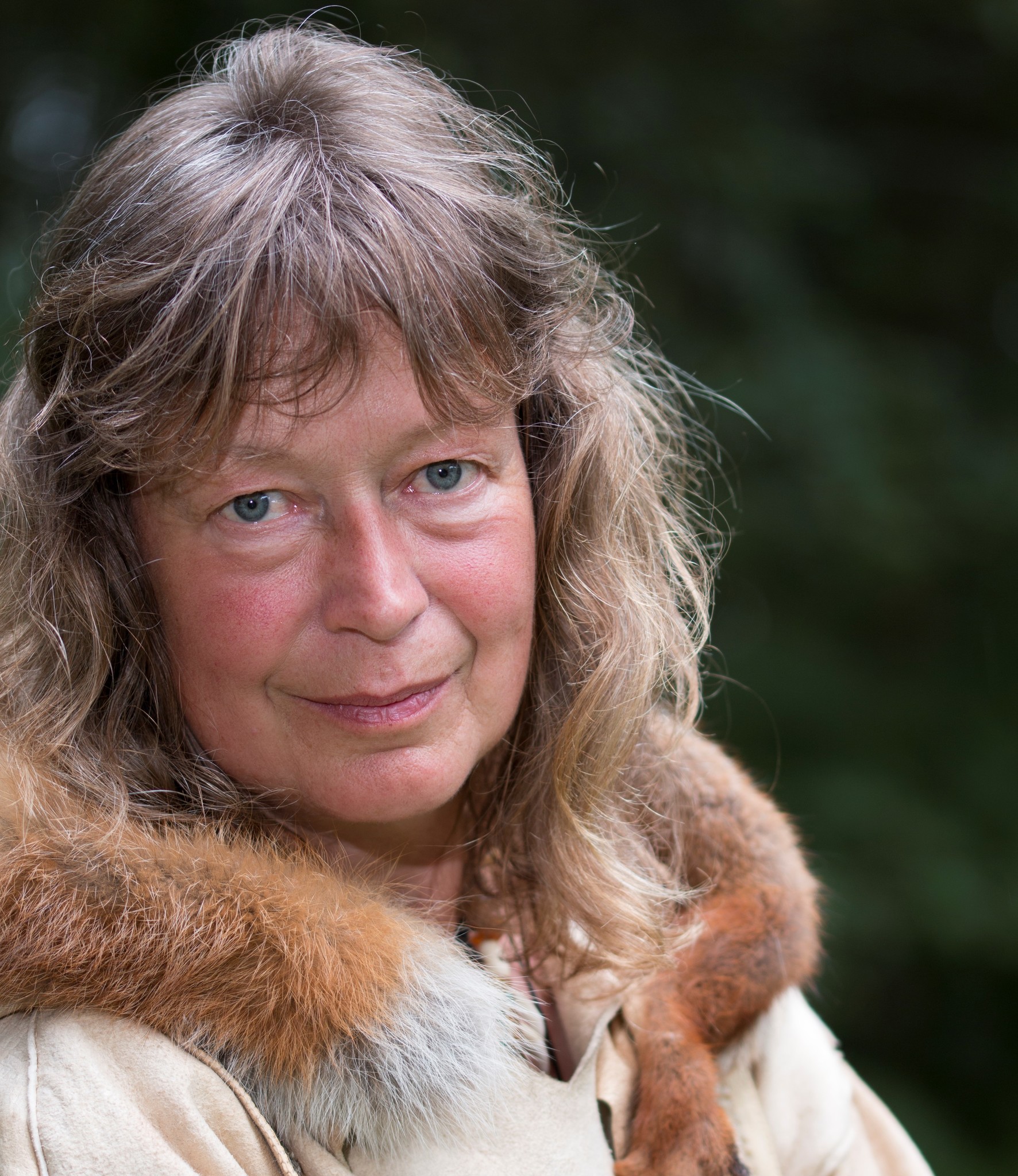 Willow Lohr is your instructor for the Faith in Nature Annual Training.  
Curiosity and an utter belief in the existence of magic led Willow on the Path of Ravens and Hares. Made her live deep in pristine Nature among the mountains in Scotland. And although she is now guided by Nature, Trees, Rain and Clouds, Moon and Horizon, Animals, Rivers and Voices on the Wind, her knowledge and insights come originally from 20 years of teaching Bushcraft, Tracking, Handcrafts and Wilderness Skills. So you can expect her nature knowledge to be thorough and grounded.
All her experience is deeply connected in the Earth and the Elements, but still finds a firm footing in underpinning sciences. She will take you on a wandering path from present to past and back.
Willow Lohr pursued her studies in philosophy with a specialisation in the philosophy of the 'mind' and then embarked on the path of Shamanism, teaching for four years at and with Native Elders.
The combination of scientific thinking and the experiences from the traditional ways makes Willow comfortable moving into nature with heart and soul and being able to stay here for long periods of time. From this basic attitude, she fuels your connection.