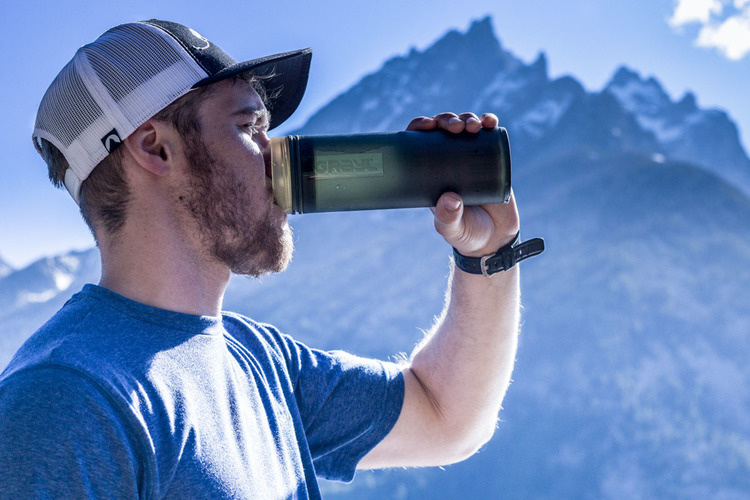 GRAYL Geopress Outdoor waterfilter various colours
has been added to your shopping cart
Saves money and waste; travel sustainably and never buy single-use bottled water again. You only need the Grayl Geopress
GRAYL Ultrapress Waterfilter Purifier
has been added to your shopping cart
Compact, fun and ridiculously easy to use - the 500ml UltraPress® Purifier Bottle fits in any jacket pocket (or cup holder), requires no installation, and makes safe, great tasting drinking water in a mere 10 seconds (3L/min).
Grayl Ultralight travelfilter/ waterfilter / waterpurifier various colors
has been added to your shopping cart
The water no longer needs to be boiled or chemically treated after using the Grayl! You can drink it right away.